What Our Clients Say
Testimonials
We are very fortunate to have formed excellent partnerships with many of our clients. And we've formed more than just working relationships with them; we have formed true friendships. Here's what they're saying about us.
Mr. Goutam Acharya
Founder & CEO – GM SALES
Excellent Job
Zabdielsoft has taken care of all the web and technology related issues for us in a professional manner and we recommend their service to anyone. They do what they say they will do.

Rahul Sharma
Founder & CEO – True Digital Store
Great Team Work
For value, speed of service and creativity, Zabdielsoft is my "go-to" company for anything that has to do with the web.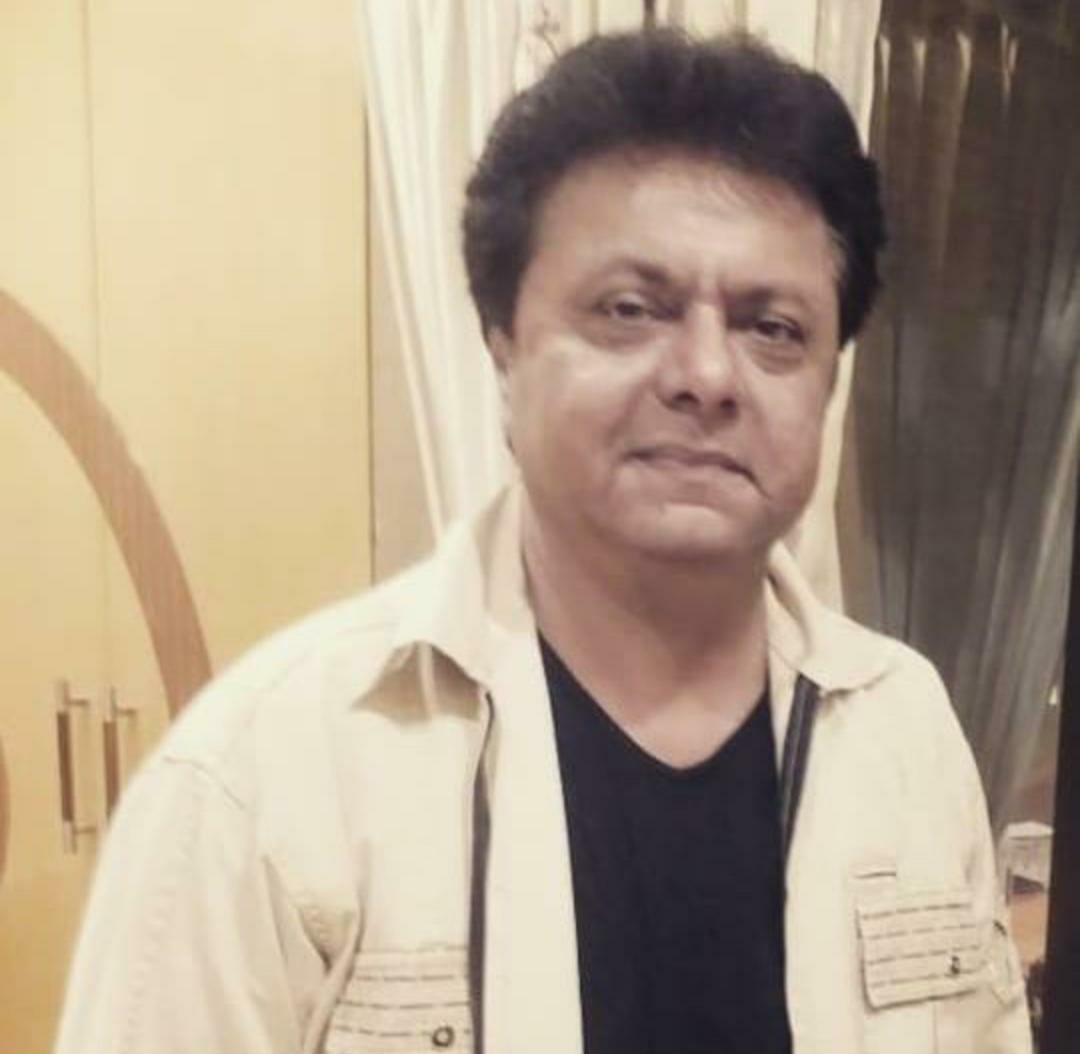 Kamlesh
Founder & CEO – STEEL RX
Hard Working, Experts Team
Zabdiel Software built our application and managed it with perfection. It was once a loss-making website for us their efforts turned this into a profitable business for us. We highly recommend them for their web and marketing skills.