Zabdielsoft is an IT-based company which is established in 2013. we are offering web development, web design, mobile application development, e-commerce solutions, digital marketing solutions to our clients. Zabdielsoft is a jaipur #ThePinkCity India-based IT company that focuses on designing digital solutions. Working with great companies around the world and across time-zone. We work with big and small companies/brands of all shapes and sizes, from all corners of the globe. Our creative team understands what our clients expect from us and feel happy to serve them in the same manner as they expected. We know the importance of time that's why we provide our client's projects on time.
Think

Design

Build
We Design Digital Solutions For Every Startup With Ingenious Ideas
Integrated Thinking
Instinct, reason, and imagination are the three turns on which we build actionable strategies and put thrust to your brand by giving it an identity.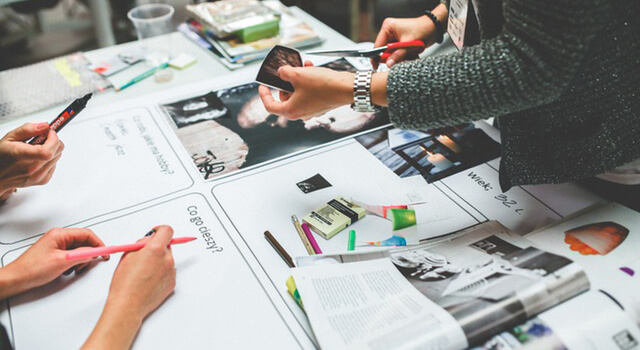 Impactful Ideas
Your barriers are our food for thought. We are constantly foraging for ideas with insight. We are creative to the core and understand what makes you tick.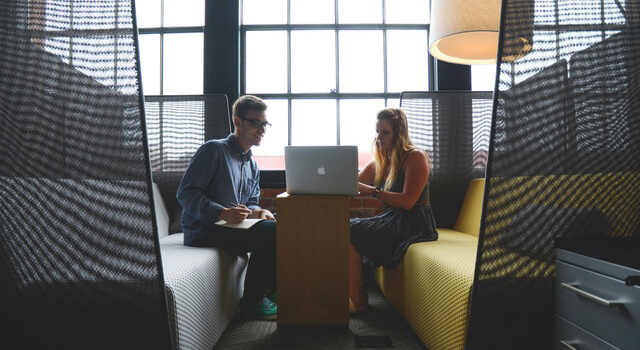 Purposeful Engagement
Skills, Tools & Technology does not drive humans. Humans drive technology and that is why we believe in reaching out to your audience on a rough level.